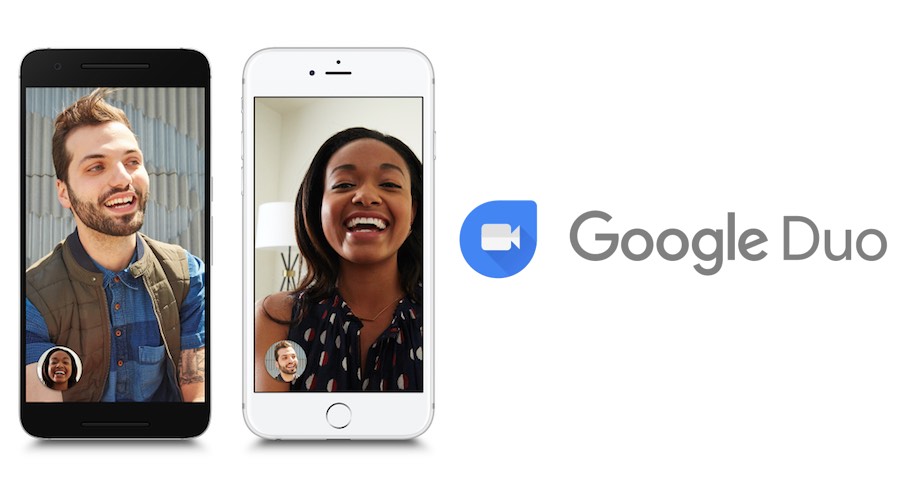 After the Google Pixel Launch event, Google announced it rolling out default video calling from the contacts app on their Android Phones. Its already started rollout this feature to Pixel, Pixel2, AndroidOne and Nexus phones.
If the default video call not available on the carrier, then it will integrate to its Google Duo video calling app. This will automatically detects Duo app on both side parties.
Google also in talks with all mobile carriers company to enable the video by VOTE networks. So soon we can expect video calling enabled in all smartphones devices.